The TXN team.
Dedication + Experience = Your trusted team
Meet some of the team that is ready to take your finances into the future. We're local, we're experienced, and we're dedicated to serving you or your business with integrity and expertise. Whether you're looking for personal banking, business banking or financial planning, the TXN team is here.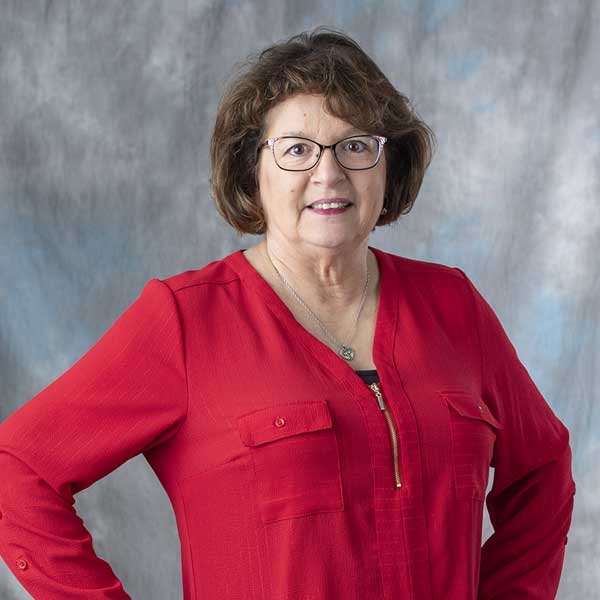 Suzanne Heiligman
Vice President & Operations Officer
Suzanne Heiligman has 40 years of banking experience. She began her career in the Austin and San Antonio area before returning to her roots in Medina County in 1992. Suzanne has worked in numerous departments within the bank and prides herself on being a true community banker.
"I am glad to be part of our growing community and would love to continue serving your financial needs."