TXN Mobile Banking
TXN Mobile Banking allows you to bank on the go. It's free to download and offers quick access for managing your bank accounts. Check your balances, pay bills, transfer money, and locate ATMs and banking centers with just a touch. Fast. Secure. Free.
Online Accounts coming November 2022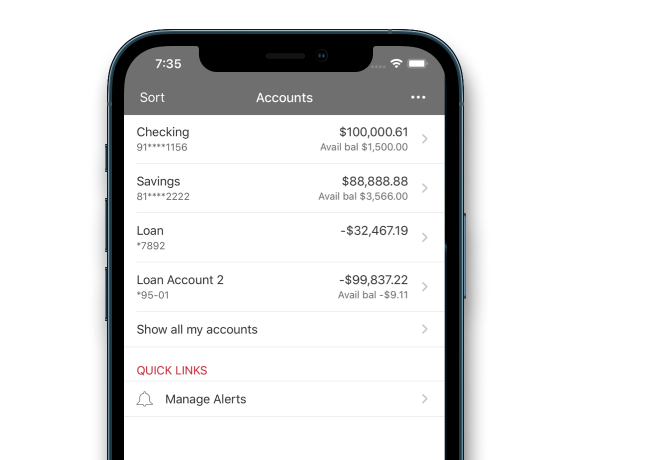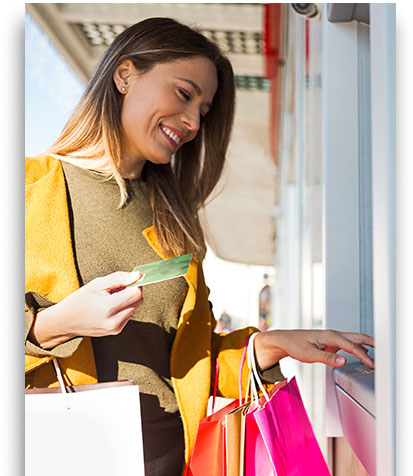 Breeze Banking®
Breeze Banking enables TXN to serve you with the next generation of banking technology known as ITM, which is shorthand for "Interactive Teller Machine". With TXN Breeze Banking you have all the conveniences of a touch screen ATM combined with the personal attention of a drive-thru teller—except now when you see our friendly teller's smile, they are on a video screen. TXN Breeze Banking is about convenience—yours.